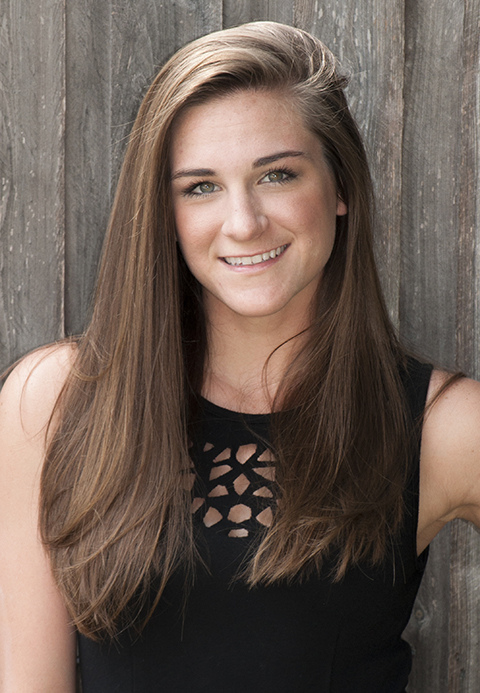 Hi! My name is Beth England. I am a recent graduate from the University of South Florida St. Petersburg with a bachelors degree in Mass Communications.
Why Mass Communications? My passion is people.
Ever since day one, I have been on a mission to connect. It is my firm belief that this world goes round by connections. Nothing would ever get done coherently if it weren't for communication, an essential ingredient to connect. So, I studied it. Now I am ready to apply it.
This is how…
Connect – Build a diverse network of connections. In my experience, better work is always produced when collaboration occurs
 Innovate – Collaborating among professionals is the recipe for innovative ideas. By using my network to collaborate innovation is inevitable.
 Create – The innovative recipe at work. By creating after connecting and collaborating for innovative ideas, projects have more depth and elements to inspire.
Inspire – I will use my innovative work and creations through collaboration to  inspire others to do the same.
Connect with me! 🙂
england@digifolio.me