From a medical marijuana debate to a multi-award winning film, Kalima writes on the facts with the following articles and reviews.
WTVT Fox 13's debate over medical marijuana and amendment 2.

Selma proved that American freedom is not free.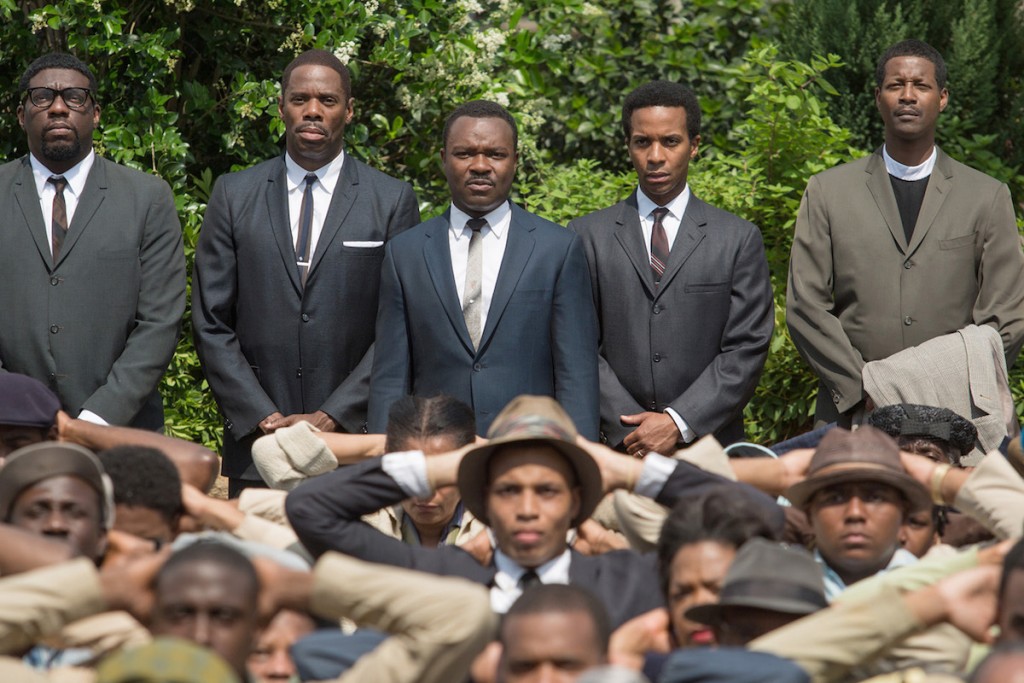 Experience the new and improved Al Lang Stadium, home of the Rowdies!
2015 Father's Day Specials at the Sundial – Downtown St. Pete

Would you really  scream for Busch Gardens' Howl-O-Scream?