Top 5 Reasons To Be A Tamartian
People have been joining the Tamartian team left and right. And it's evident, Tamar won't stop until we get our "entire life!"
1. We have had "several seats" on the couch, watching her reality shows!
Tamar Braxton has escaped far beyond the shadow, once cast by her superstar sis, Toni, for quite some time now. You first fell in love with her no-filter attitude on the hit WE TV show, Braxton Family Values. And we got to know her even better on Tamar & Vince. But we soon learned she's much more than a reality TV star.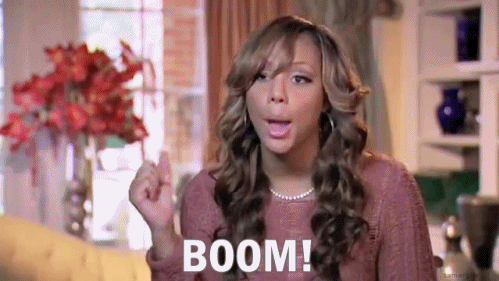 2. "You tried it," but you couldn't quite hit her notes.
Tamar says she admires Mariah Carey's vocal range, and it shows. This three-time Grammy nominated artist can't stop making hits. From Love And War, to Let Me Know, to her latest hit, If I Don't Have You. She finds herself continuously "Calling All Lovers" with her music, as her new album is fittingly titled.
3. She has no filter, but plenty of shade on The Real Talk Show.
Yep, she's the co-host to watch. Always keeping it 100 on the hit BET show. Her unpredictable comments are no different than her music, we can't wait to hear more.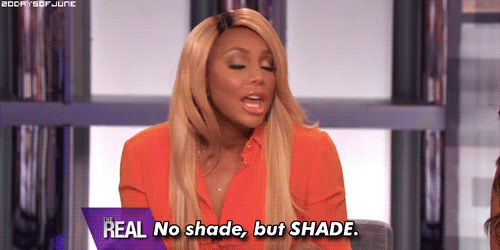 4. "She, me, her" fashion line, "Tamar Collection," is on fleek.
Did you know the fashionista has a stylish, quality-fashion line that is also extremely affordable? You can grab her "Tamartians Unite" shirt for only $4.99, and officially rep your title. [Click on your favorite below.]
5. She's got range, she's got fame, and now she's got moves – "dot com."
Just when you thought she would have enough on her plate, Tamar recently announced her newest venture on the hit show, Dancing With The Stars. It's no secret, she's a pro at being a "do-op pop pop girl," but now she's going to have to tango with the ballroom pros, and we can't wait to see her do it!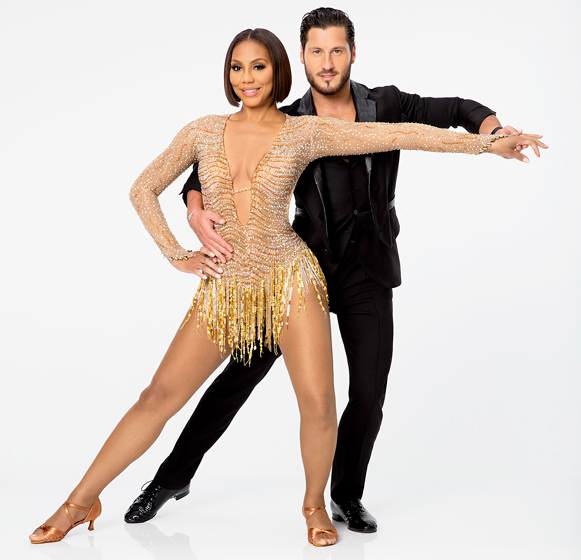 + Lets not forget she's the wife of a mega-music producer, and a mommy!