"If a picture is worth 1000 words, then every photo should be taken with a story."
-Kalima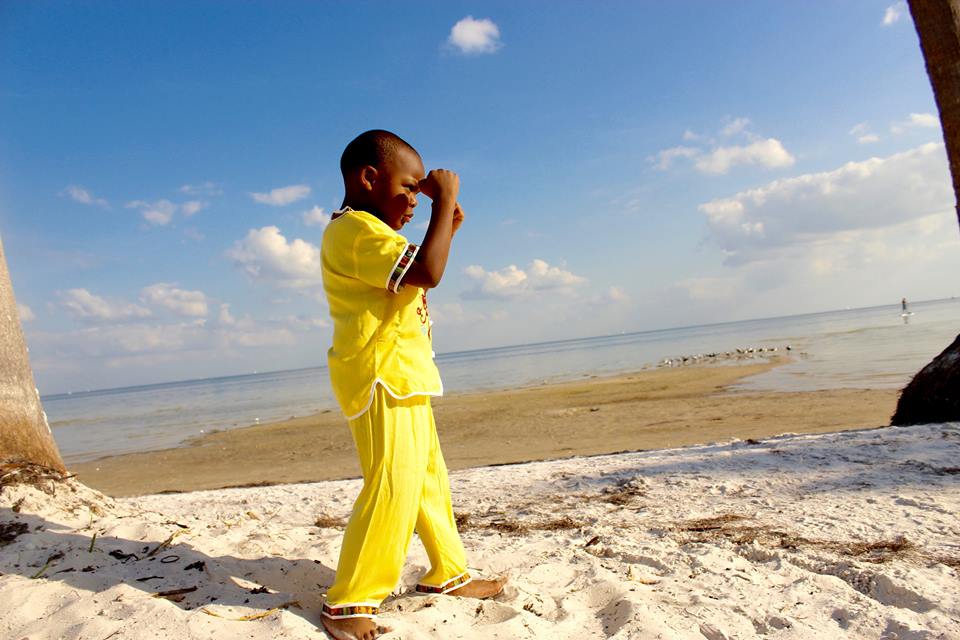 Models: Ari & Aleem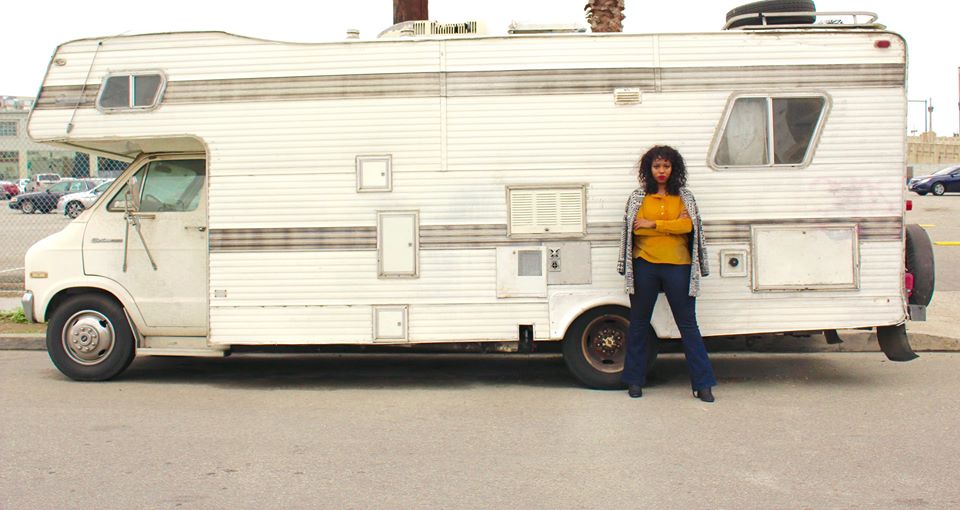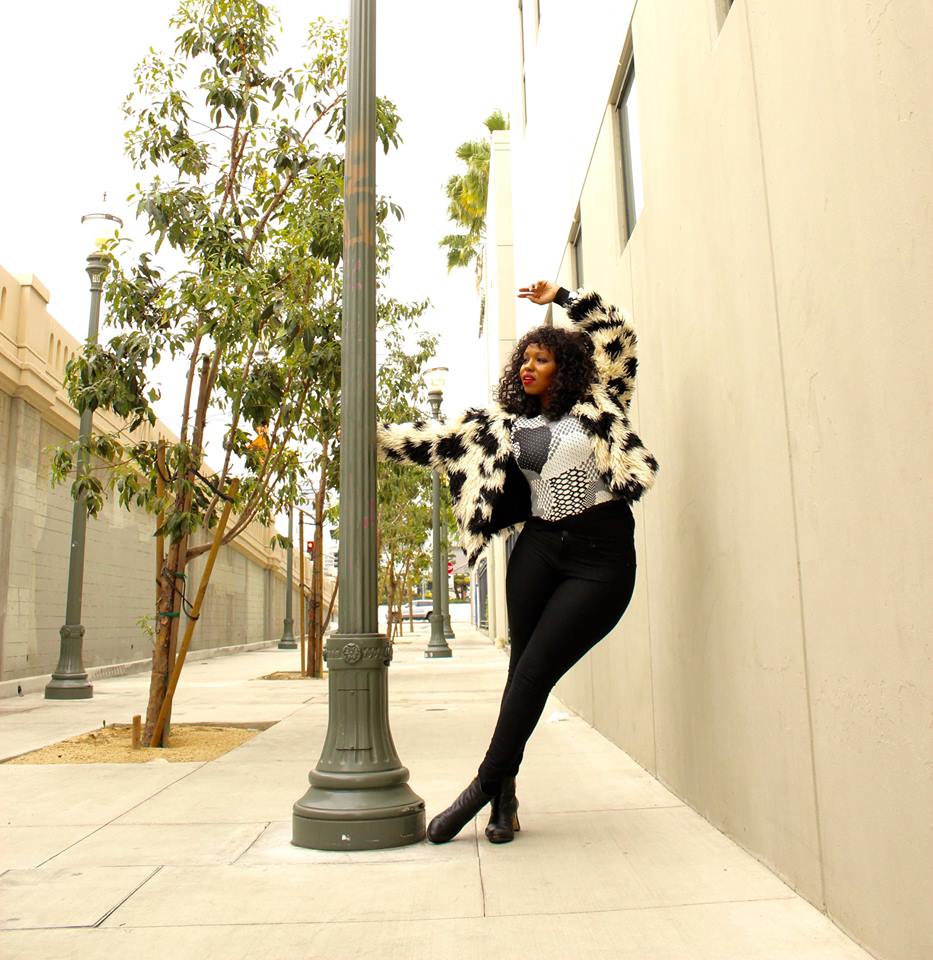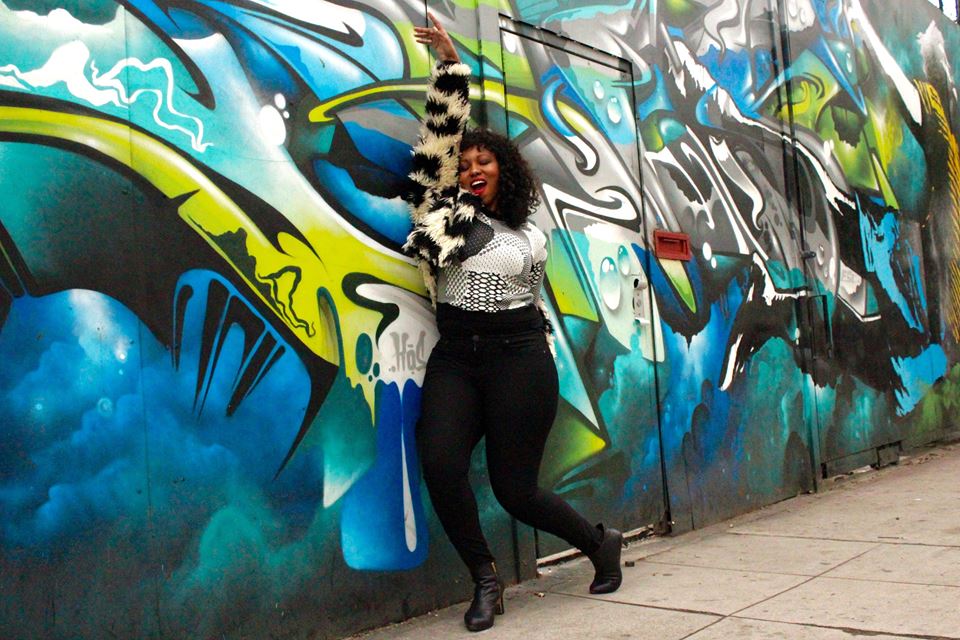 Model: Marymarie Nevels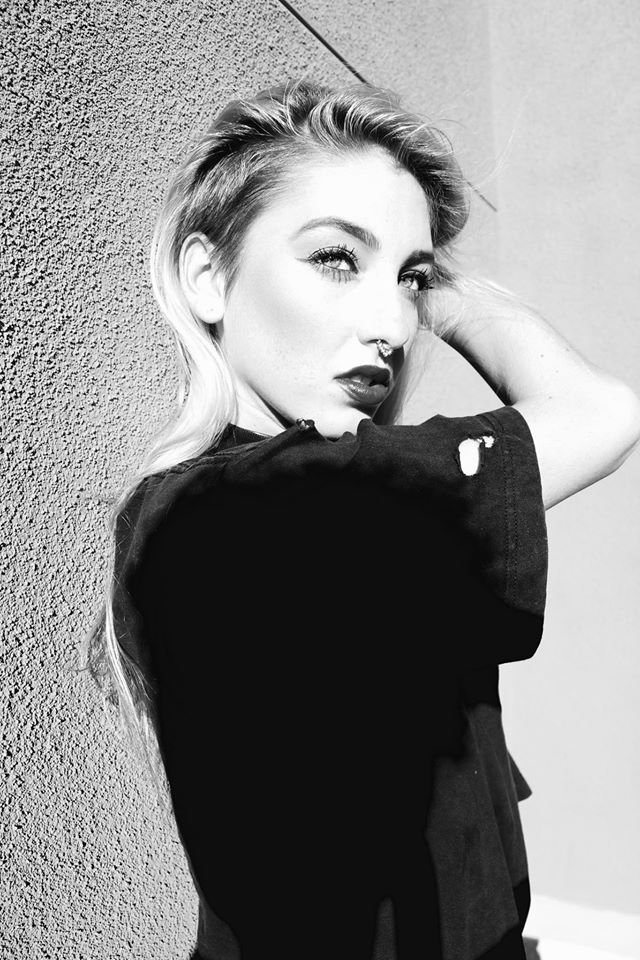 Model – Jordan Crystal Marie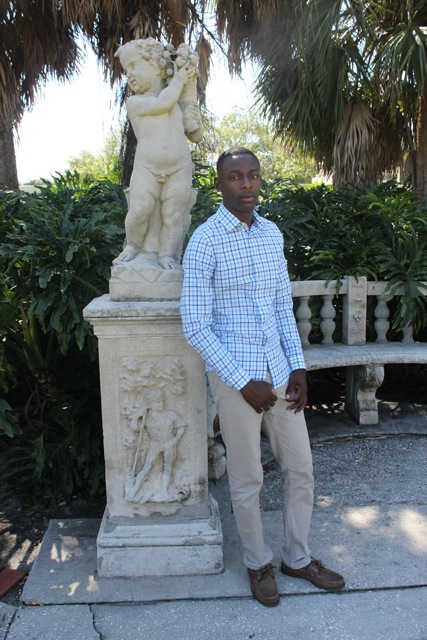 Model: Gary P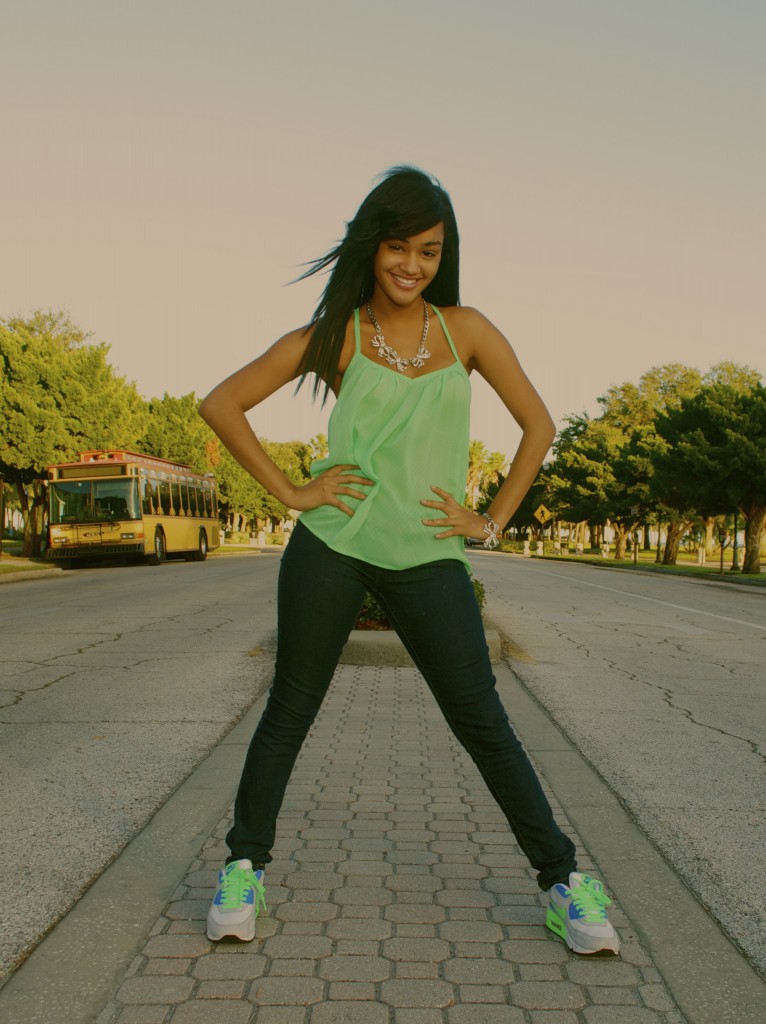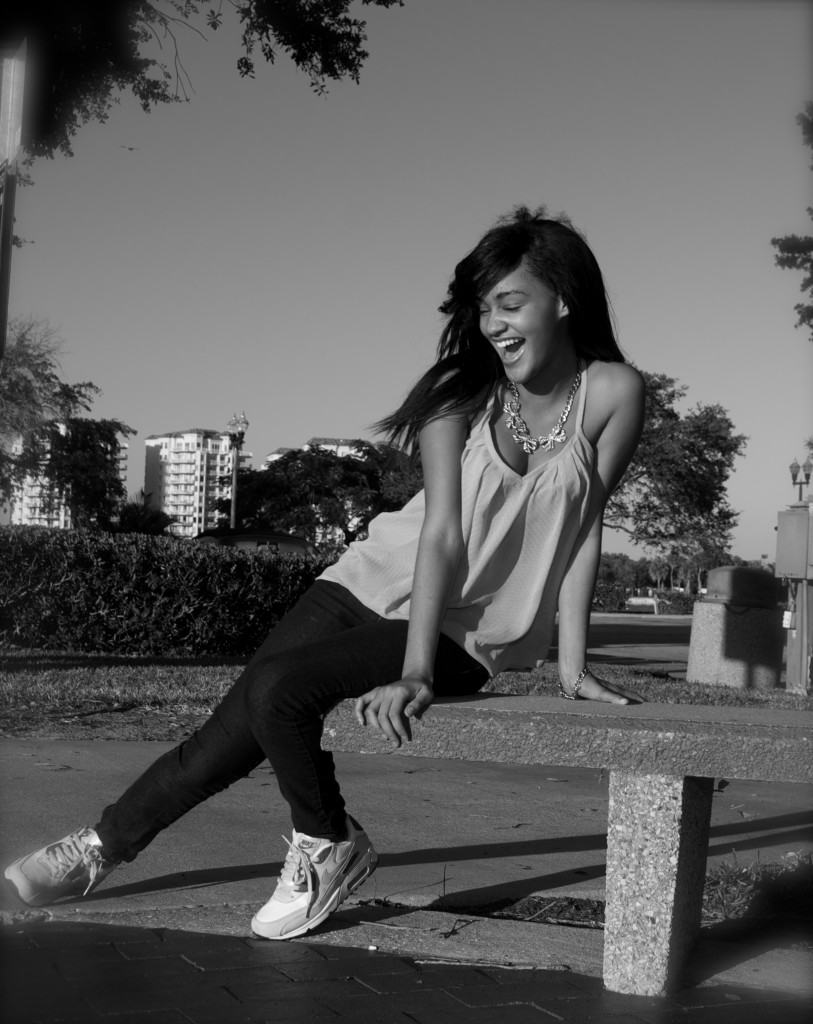 Model: Jada G
Metal sculptures in front of a courthouse in St. Pete, Fl.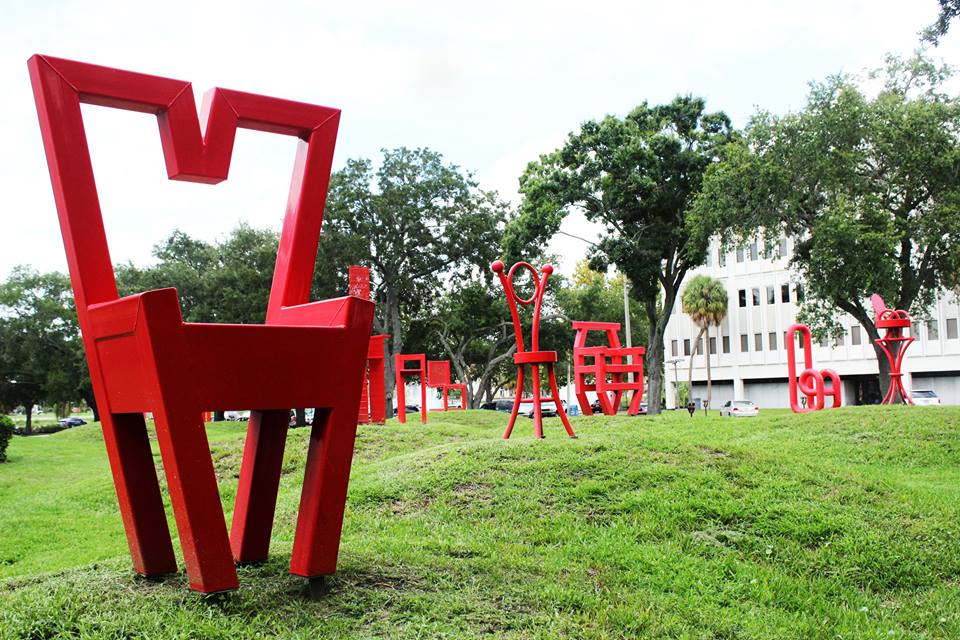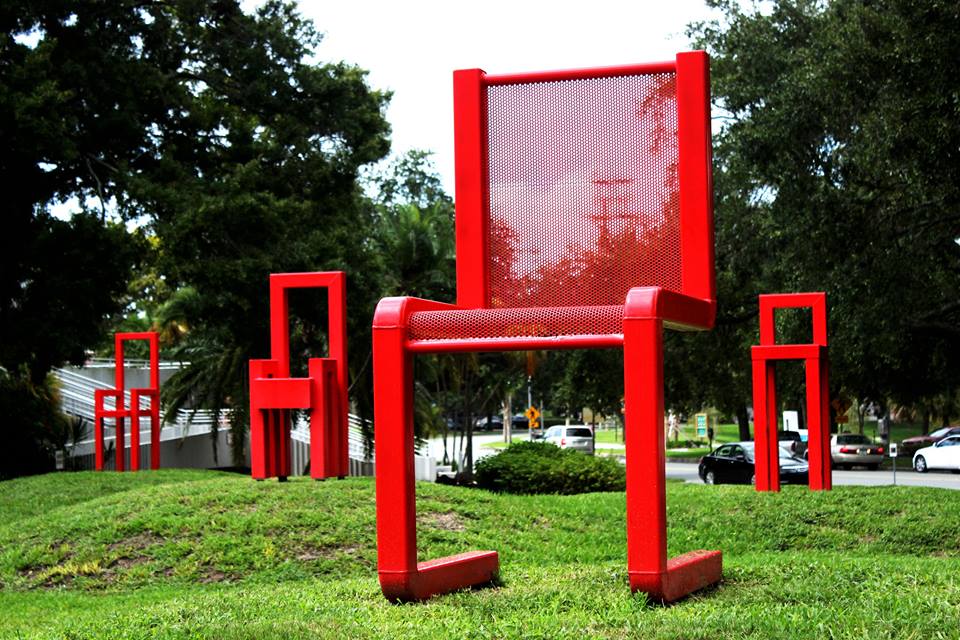 Kick boxing training in Northshore Park.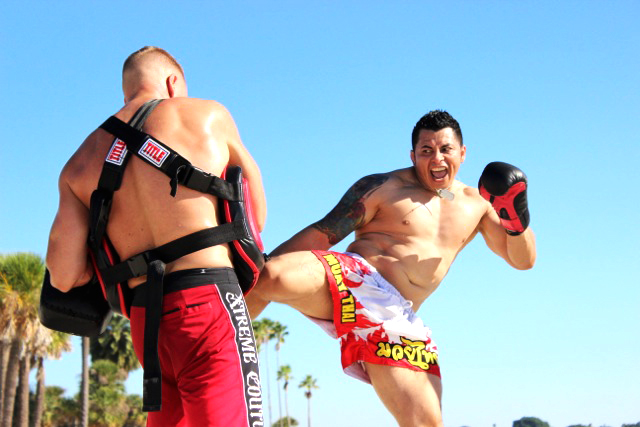 A bin full of tie-dyed purses for sale at the Saturday Morning Market.

Deonée adjusts her prom date's boutonniere.
Ziggy studies the road while catching a window breeze on the way to the park.