Who is Kalima?
Who am I? I am simply a 20-something-year-old girl, trying to share her wisdom with the world. Through singing/songwriting, entertainment hosting/blogging, acting, modeling, talent consultanting, and photographing. I believe that you can't be serious about your dreams until you've explored every angle and avenue. When you're passionate about what you do, that usually comes easy.
Born and raised in St. Petersburg, Florida, I began publicly singing the National Anthem at my elementary PTA meetings through my High School's games. After graduating from St. Petersburg High School in 2009, I later earned my Associates in Arts at St. Petersburg College. And in 2015, I received my Bachelors in Media Studies at the University of South Florida.
My professional career began when I got a referral to attend my very first casting call for Home Shopping Network as a live make-up model. I booked it and instantly was signed with one of Tampa Bay's leading talent agencies. Within a year I was acting in numerous national commercials and modeling for some of the world's biggest makeup and hair brands. I am blessed to have been cast in several independent films, that are now multi-award winners.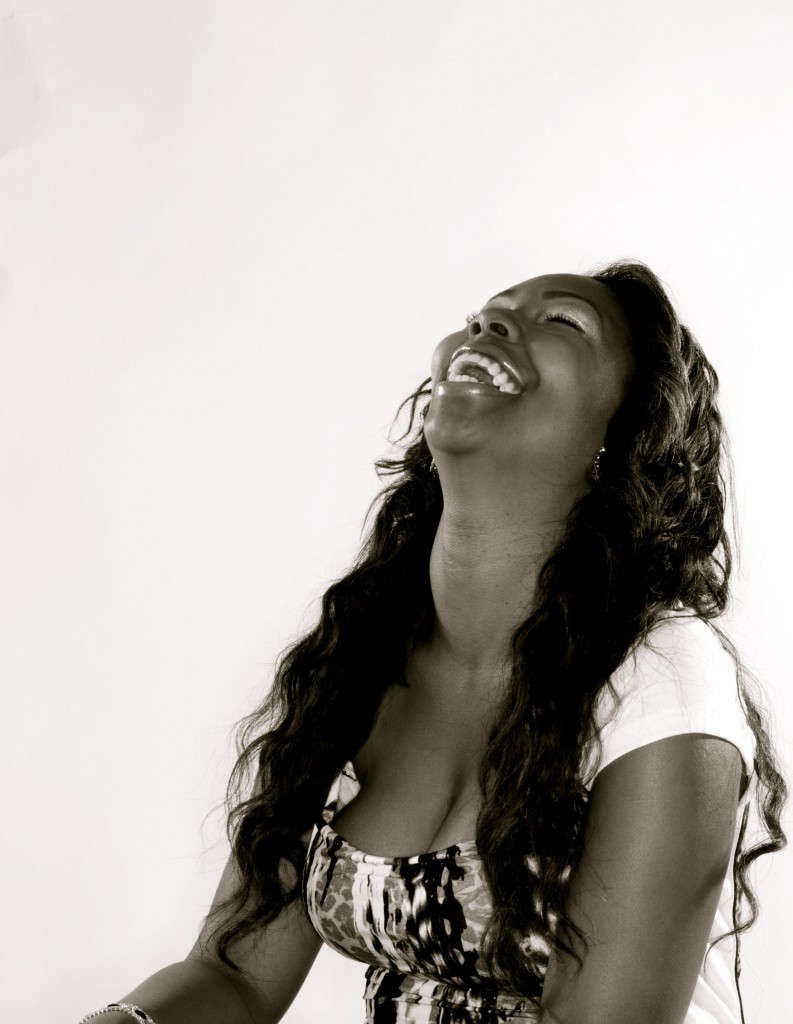 Within my journalism career, I began as a producer and director for my high school's morning show, SPHS Devil Vision Television. This inspired me to go into media professionally. In college, I interned for WTVT FOX 13 News, while working as the photo editor and contributing writer for University of South Florida's Crow's Nest newspaper. This enabled me to work as a freelance photographer for side money. These journalistic accomplishments also earned my position as a reporter for Tampa Bay's Black Heritage Festival since January 2013 – my first on-camera reporting job ever. Eager to create more on-camera content for my hosting reel, I started producing my own YouTube show called Kalima Kam, "Where Pop Culture Meets Wisdom." I use this platform to give viewers a psychological and spiritual-based inside scoop on pop culture by tying wisdom and entertainment into one.
About 3 years later I moved to LA with $3000. Lived in an Airbnb until my family/friend called up her stepmother and asked if I could stay there. If it were not for Mrs. Laverne and Roger Stovell, I may not still be in LA.
After submitting a video audition for one of the top LIVE podcasts, Afterbuzz TV, I soon received my email of acceptance as their new host. I began hosting the after shows of TV's major shows and interviewing celebrities. Thanks to the founders, E! News' Maria Menounos and producer Keven Undergo, Afterbuzz TV receives more than 100,000 downloads weekly, which caused my network to grow exponentially.
In an effort to give back all my knowledge,  I created my consulting company called Middlewoman Talent Consulting. Here, I provide aspiring talent with the tools and opportunities to jumpstart their careers.