Hi, my name is Jennifer Nesslar. I'm a writer with a passion for telling interesting stories, and reading them as well.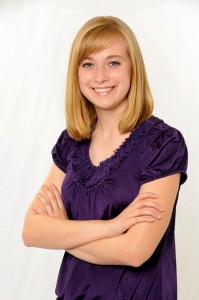 I'm currently a reporter at The West Orange Times and The Windermere Observer, two hyper-local outlets in the Observer Media Group. I cover news, arts, features and sports for the two papers, and I'm also responsible for photography.
Previously, I interned at the Sarasota Herald-Tribune as a reporter, covering everything from new businesses to Memorial Day parades.
I spent three years as a reporter at The Crow's Nest, a newspaper that covers the University of South Florida St. Petersburg and the surrounding community. I started as the assistant news editor, and I spent the last year as editor in chief.
Welcome to my portfolio. Here, you will find my best work.
If you like what you see, please connect with me.