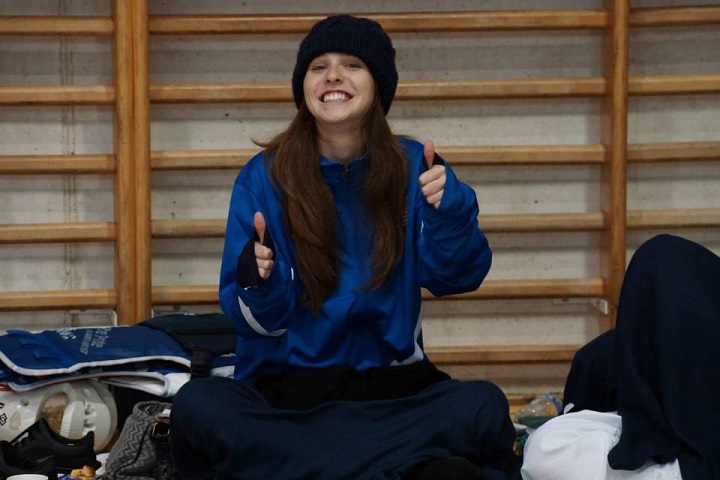 Hi! My name is Shelby Bourgeois, and I am a 22-year-old Floridian hoping to leave my mark on the professional world.
I'm a University of South Florida St. Petersburg graduate, and I earned my bachelor's degree in mass communications, with a focus in journalism and media studies. I chose mass communications because I believe it provided me with strong foundation in writing and language skills, and would be applicable to professional fields like public relations, marketing, communications and media relations.
I've been a competitive Taekwondo athlete since I was 4-years-old, and have traveled internationally to fight and train. I've gotten the opportunity to compete with in Spain, Canada, and with some of the best athletes in the country.
Thanks to me (and my siblings), my family practically has a zoo at home — five cats, a dog, two leopard geckos, and a snake. We seem to think we can single handed-ly save the animal kingdom. Our newest addition is Loki, a 2-week-old kitten.
I'm hoping to tie my personal interests in sports and fitness in with my professional endeavors.
Happy browsing 🙂
Other places to find me:
On LinkedIn.
On Twitter.