Hello, and thank you for visiting my portfolio website.
My name is Ian MacCallum, and I enjoy sharing people's stories through my photography, videos, and writing.
I currently reside in St. Petersburg, Fla., often referred to as "the sunshine city."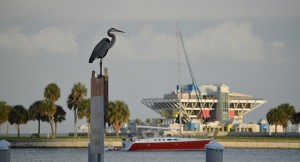 Please take the time to browse through the menu above to view examples of my work, including articles, photos and photo stories, as well as some of my videos.
Please feel free to visit my contact page to send me an email, follow me on Twitter and Instagram, and 'like' me on Facebook.
Enjoy!
~ Ian MacCallum ~